ACT F.A.S.T Removal of Campaign Materials
ACT F.A.S.T Removal of Campaign Materials
July 3, 2019
Due to the expiry of some of PHE's usage rights, they need your support in ensuring any assets that are not shown on the Campaign Resource Centre are immediately removed from display, destroyed or deleted.  Please note: this applies to all materials, whether paper, print, digital or video.
For ease, the below eight materials are still available to promote as Public Health England only have rights to use Charles and Jaswant in their ACT F.A.S.T. campaign.
PHE would be grateful if you would only use the above materials and remove any assets that include the actors below in any digital and downloaded resources i.e. videos of TV adverts, web banners etc.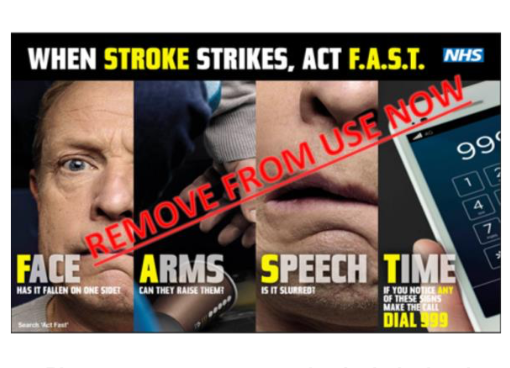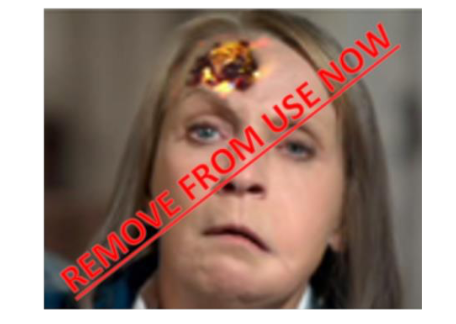 The Campaign Resource Centre is the best place to reference whether materials for any campaign are still current, so please ensure you are using the site to keep up-to-date on the resources available to use.
If you have any queries related to this change, please email PHE on partnerships@phe.gov.uk
---
Posted in: Berkshire, Oxfordshire